The Challenge: Connect All The Moving Parts of Inbound
Technology marketing needs very compelling content to address both technical and business audiences, are you struggling to keep up? Are you working in silos stringing together a blogging platform, CRM, email marketing system, social media management, and more disjointed tools? If so you how time consuming and inefficient this setup can be — even working in one tool can have its challenges.
​
The cost of this complexity isn't small. You're responsible for your marketing strategy, but you know it needs a focus. There are so many things you could focus on: content, traffic, lead generation, social media, SEO — and the list goes on. It can be paralyzing knowing which marketing objectives to measure and tackle, but you simply cannot afford to let this keep you from getting to work.
​
Doing inbound with less than three people can feel a lot like holding 15 part-time jobs. In a mad dash to tackle all the elements of inbound, you're forced to become the jack of all trades and often a master of none. You probably wear a lot of hats, and usually, there are a few things you could offload that could make a big difference - but how?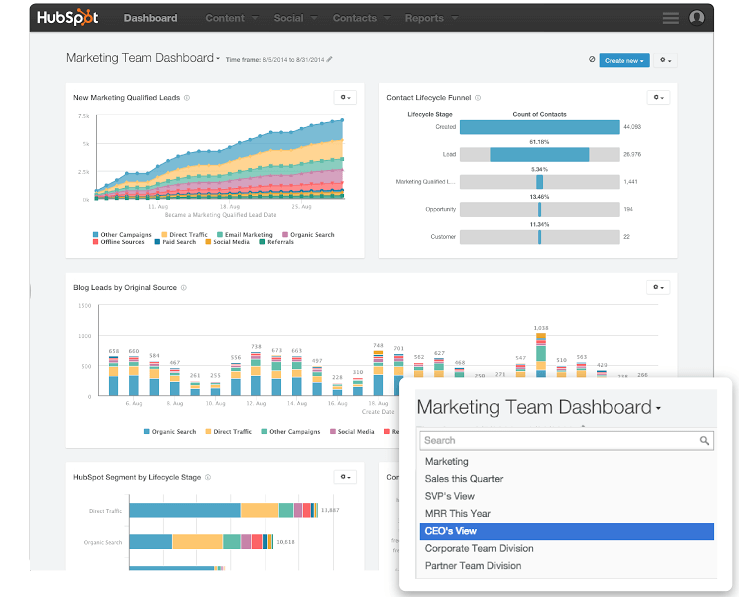 The Solution: A Strategic Approach To Improvement ​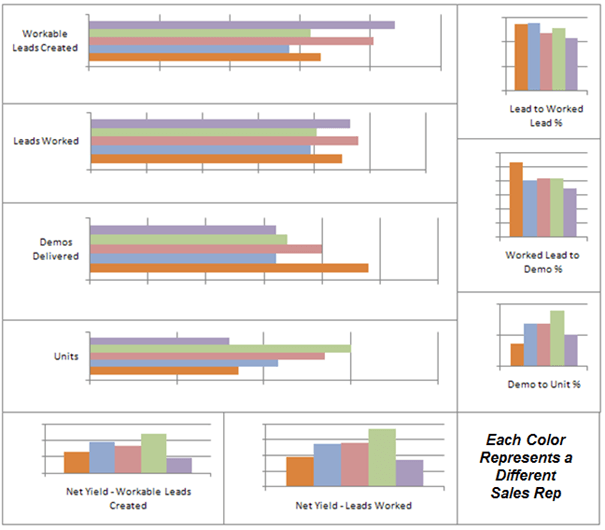 Take an agile approach to improving your inbound marketing. Assess what's working and what isn't. Identify change that will have the greatest impact in the least amount of time. Build and improve in stages and iterate for maximum success and greater ROI.
​
​It's important to narrow your marketing focus with an in-depth audit. Take a look at your current marketing efforts and results to identify your company's most pressing needs. Are you wearing the right hats? Are you accounting for your entire marketing funnel? Are your marketing and sales goals aligned? This will determine which marketing objectives are the most important for you.
​
The truth is that your marketing automation platform is only as good as the information that you put into it. If unqualified leads are being passed to sales automatically, it is up to marketing to update these triggers to become more accurate. Marketing automation is truly valuable when it allows you to make investment decisions based on ROI. ROI is built from sales' return on marketing's investments.


90% of decision makers say they never respond to cold outreach.



- Harvard Business Review
The Benefits of Adding Inbound Expertise and Bandwidth
Increased Traffic
​
Consistently producing content for the complete buyers' journey is essential. Ensure that you're consistently blogging, keeping up with social media, and offering new premium content frequently to help search engine optimization, keep your contacts engaged and bring in new leads.
Improve Your Metrics
​
Coordinated Marketing and Sales will allow a bidirectional flow of information so that Sales can return to Marketing leads that aren't yet sales-ready and require more nurturing. This results in leads that are ultimately better qualified and reduces the risk of missed opportunities.

More Lead Follow Up

Aligning Sales and Marketing enables them to work together to ensure Marketing send only the most valuable leads and that Sales fully address them all so that none get wasted. This saves on time and resources previously wasted on dead-end leads, thereby increasing efficiency and ultimately revenue.
Improved Automation

When you have an agreed up process for lead management, you can then leverage modern sales and marketing technology to perform routine tasks, provide alerts and real time buyer information and track and measure the effectiveness of your efforts.
Ongoing Improvement

Once you know which leads are higher quality (making it further along the sales process) and why you you can keep improving your sales and marketing strategies.

Increasing sales velocity and lowering the cost of sales.
Inbound Marketing Consulting Services
​
To start, we need to determine where your funnel has gaping holes and make sure you're correctly defining your customer lifecycle stages (the step-by-step map through your funnel), then, we audit your funnel to find potential holes. We'll look to identify where we can generate some quick wins and prioritize where we can have the greatest impact.​

We can then start building a sales enablement foundation that includes the roles and duties of marketing and sales, lead management (workflows, scoring, handoff), the mapping of messaging and content, the technology and tools to make your processes operate efficiently and effectively.
​
Your organization will then have the foundation for a clear alignment of sales and marketing to provide more personalized and consistent experiences for customers, and realize increased sales and profits, much faster.​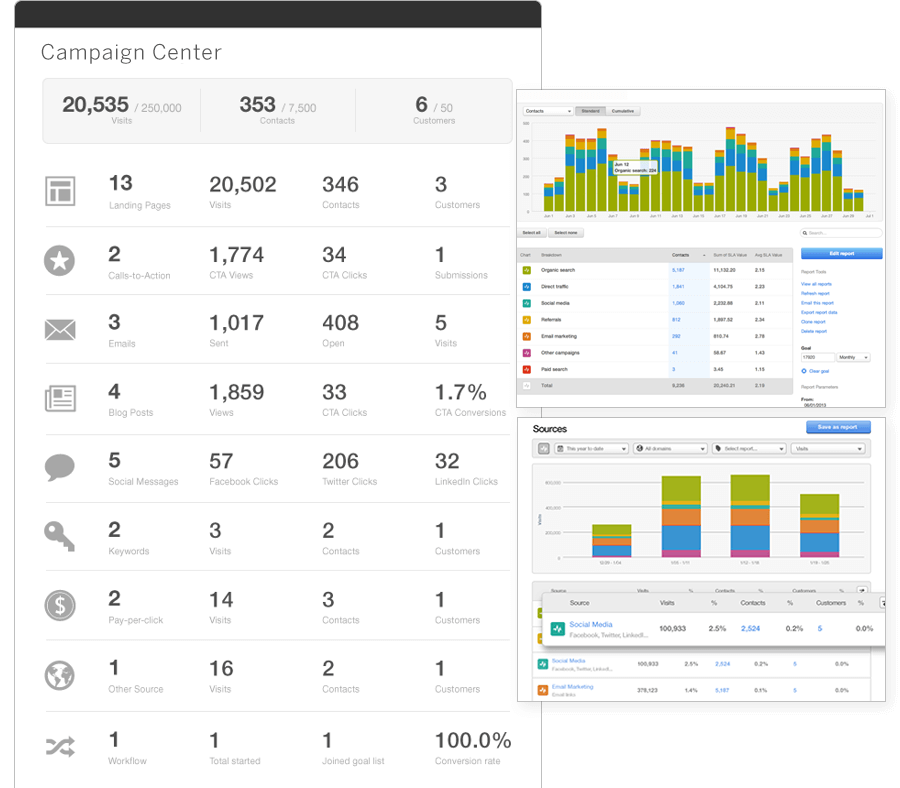 If you're committed to growing your business, we're here to help.




Let's improve your marketing and grow your sales pipeline.
Schedule a Free 30-Minute Consultation
CLICK HERE NOW TO SCHEDULE