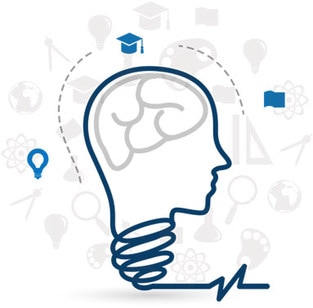 ​
​Start Marketing Smarter - Right Now!

Start demonstrating your thought leadership. Develop and implement better marketing programs. Stand out from the competition. Resonate with your prospects. Build impactful content. Put in place foundational elements for successful inbound marketing. Align marketing and sales enablement efforts. Accelerate your sales. Report on what matters most.



Today's Specials -Take Your Pick and Click
---
Insights and Inspiration: brain science, buyer behavior, technology and a dash of common sense

Smart failure for a changing world
​
How great leaders inspire action. It starts with why?

On disruptive innovators and how to hire a milkshake.
What is Product Marketing and Why Should You Care?