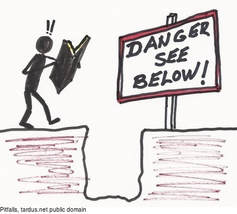 MOVING PAST THE HYPE AND GETTING REAL RESULTS WITH INBOUND MARKETING COMES DOWN TO TIME-TESTED MARKETING FUNDEMENTALS AND DISCIPLINE.
There is no doubt that buyers are in control and that they way they buy has radically changed - making it imperative to adopt and master Inbound marketing. But as with any change that involves people, process, and
technology - getting it all in sync is a challenge that takes time and effort to get right.
We often work with marketers and executives who are frustrated they have invested a lot of time and resources into their website, but are disappointed it's not producing the qualified leads and customers they had hoped for. They've done everything "right" - they've invested time and effort into SEO, AdWords, and content but, they haven't seen...